If you want to use your basement as an additional bedroom, you are required by law to have an egress window for an emergency escape route. Without one, you will not only break the law, but put your family at risk during a fire.
That's why it's important to know how to install an egress window in concrete basement walls. With this simple process, your home can soon be up to code and free to be used as an extra bedroom, office, living space, and more.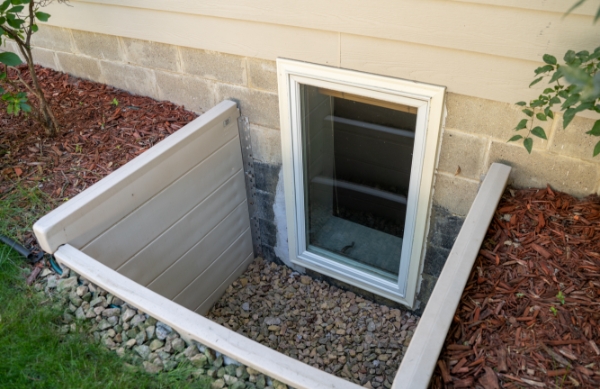 What is an Egress Window?
An egress window is a large window in the basement that allows for an easy exit. They aren't as big as upper-level windows, but they are typically larger than the tiny windows you're used to seeing in a basement.
If you're wondering what the size of an egress window needs to be, it depends on where you live. In the state of Ohio, egress windows must be at least 24 inches high and 20 inches wide at least. This will allow you to legally have bedrooms and safe living spaces in your basement.
Step 1: Plan Where You Will Place the Egress Window
As stated earlier, Ohio's requirements for egress windows are 24 inches high and 20 inches wide. Be sure to check your area's rules during this step. Once you determine the size, select which basement wall you want to place it on. Egress windows should also be at least 44 inches off the ground. It's a good idea to trace around the area with a marker or special pencil so you don't lose your place.
Note: Check with your city to determine if they require special permits or documentation to install an egress window. Also check with them about the placement of utility lines to ensure you don't break any with this project.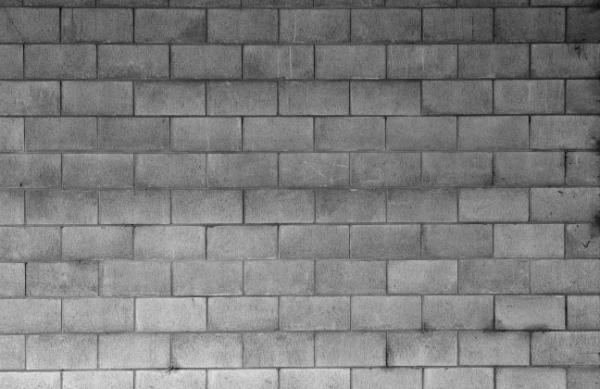 Step 2: Dig a Window Well Outside
Because basements are underground, it's unlikely that you'll have a lot of free space on the other side of your egress window. That's why, once you know where you're going to place it and how large it will be, you go outside and dig a window well around the area. Important: Be sure to contact Ohio Utilities Protection Service (OUPS) at https://www.oups.org/ or 800-362-2764 before digging.
In Ohio, the window well must be at least 36 inches wide and protrude 36 inches away from the window. It can't be any more than 44 inches deep as well. Once again, be sure to check with your city to see if you need any permits or if there are utility lines to be wary of.
Step 3: Cut Your Egress Window Hole
This will be the most involved portion. Once you have your window well and your measurements ironed out, you're ready to cut the hole. By using a concrete saw, you'll make several passes on both the inside and outside of the basement wall. You can use tarp to keep debris from getting everywhere. Additionally, if any floor joists are running perpendicular to the window, then it's important to have extra support beams ready or build a temporary support frame.
After you make several passes along both sides of the basement wall, the area will be loose enough for you to bust out the concrete blocks with a sledgehammer.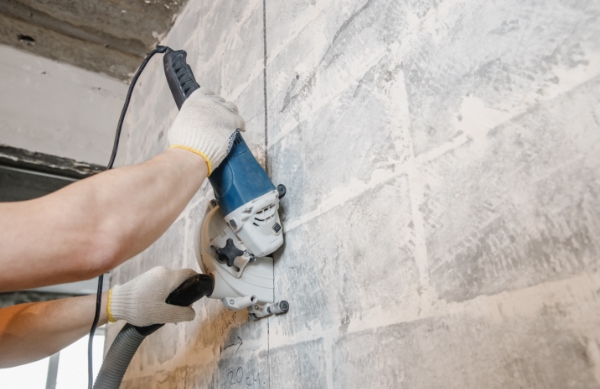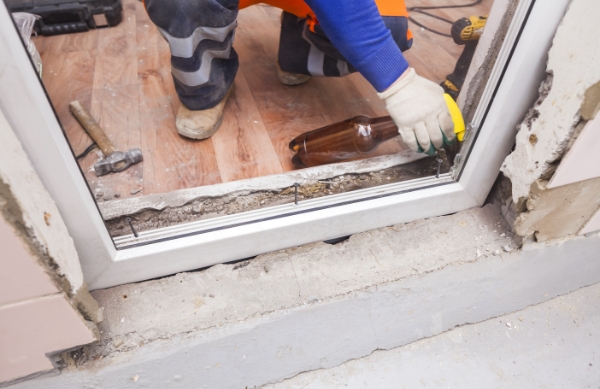 Step 4: Prep the Area
Once your hole is made, there are a few things you need to do before the window goes in. You need to chisel out the edges to make sure you have as smooth an opening as possible. You also need to fill in the bottom blocks of your opening with newspaper and concrete. Cover up the bottom of your opening with a tarp afterward.
Step 5: Install Your Egress Window
Everything looks great, but there's still one problem you need to solve: the water in the window well. Without proper drainage, your beautiful window well will soon become a private pond that could undo all your hard work. You need to install a drain. You can drill a hole to put in some PVC pipe that connects to your drainage system. If your window well is at an incline, you can direct the PVC pipe downhill for an easier install.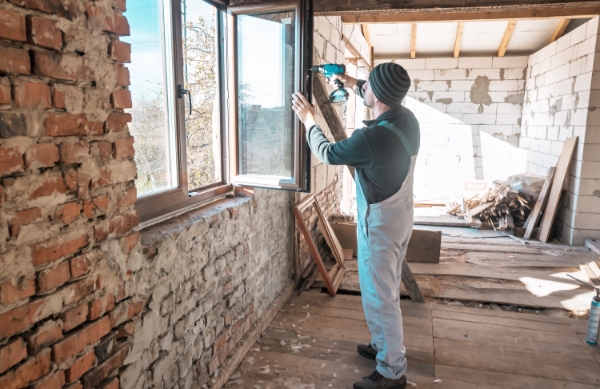 Installing an egress window in concrete basement walls is a lot of work. Luckily, the Basement Doctor is on the job! If you need a high-quality egress window to ensure your basement is up to code and your family is safe, then  contact us today and receive a free consultation!